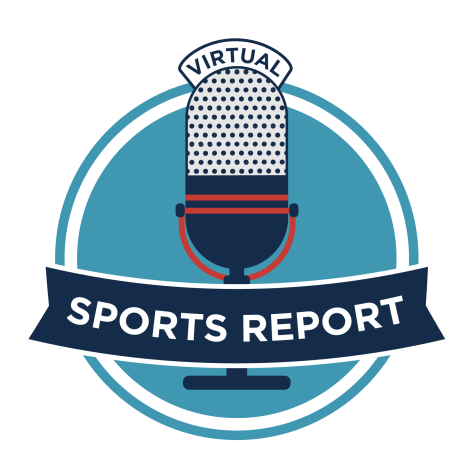 Join us on Thursday, April 23 at 11 a.m. for a Virtual Sports Report presented by the Columbus Sports Commission. Race Director David Baber will join Linda Logan, Executive Director of the Columbus Sports Commission to talk the OhioHealth Capital City Half Marathon and the running community.
The Virtual Sports Report will be held on Thursday, April 23 at 11 a.m. EST.

Well-known in the running community, David Babner and Darris Blackford sit down with Linda Logan for the third installment of Virtual Sports Report. David is founder of M3S Sports and race director for the OhioHealth Capital City Half Marathon, which has been rescheduled from April 25 to Aug. 29 due to COVID-19. Darris is the race director for Nationwide Children's Hospital Columbus Marathon and Half Marathon and an avid runner himself. Attendees can expect both David and Darris to provide insights into Columbus' national reputation as a top race destination, how the novel coronavirus has shifted their plans and what the community can do to continue to train during the current Ohio stay-at-home order.
Attendees will be provided a zoom link and password upon registration.

Register Now